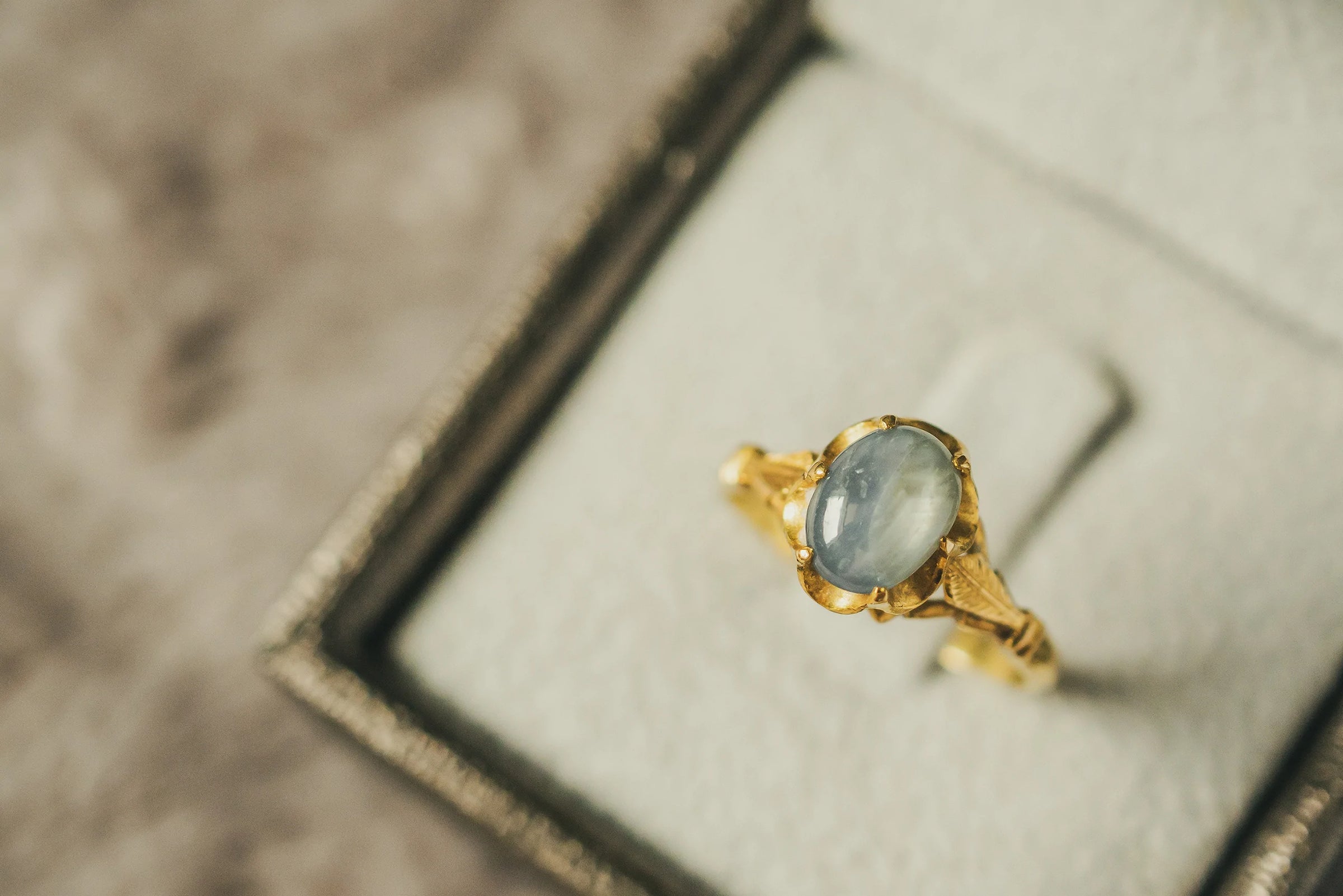 Unique pieces. Great prices.
Vintage Collection ~ New Arrivals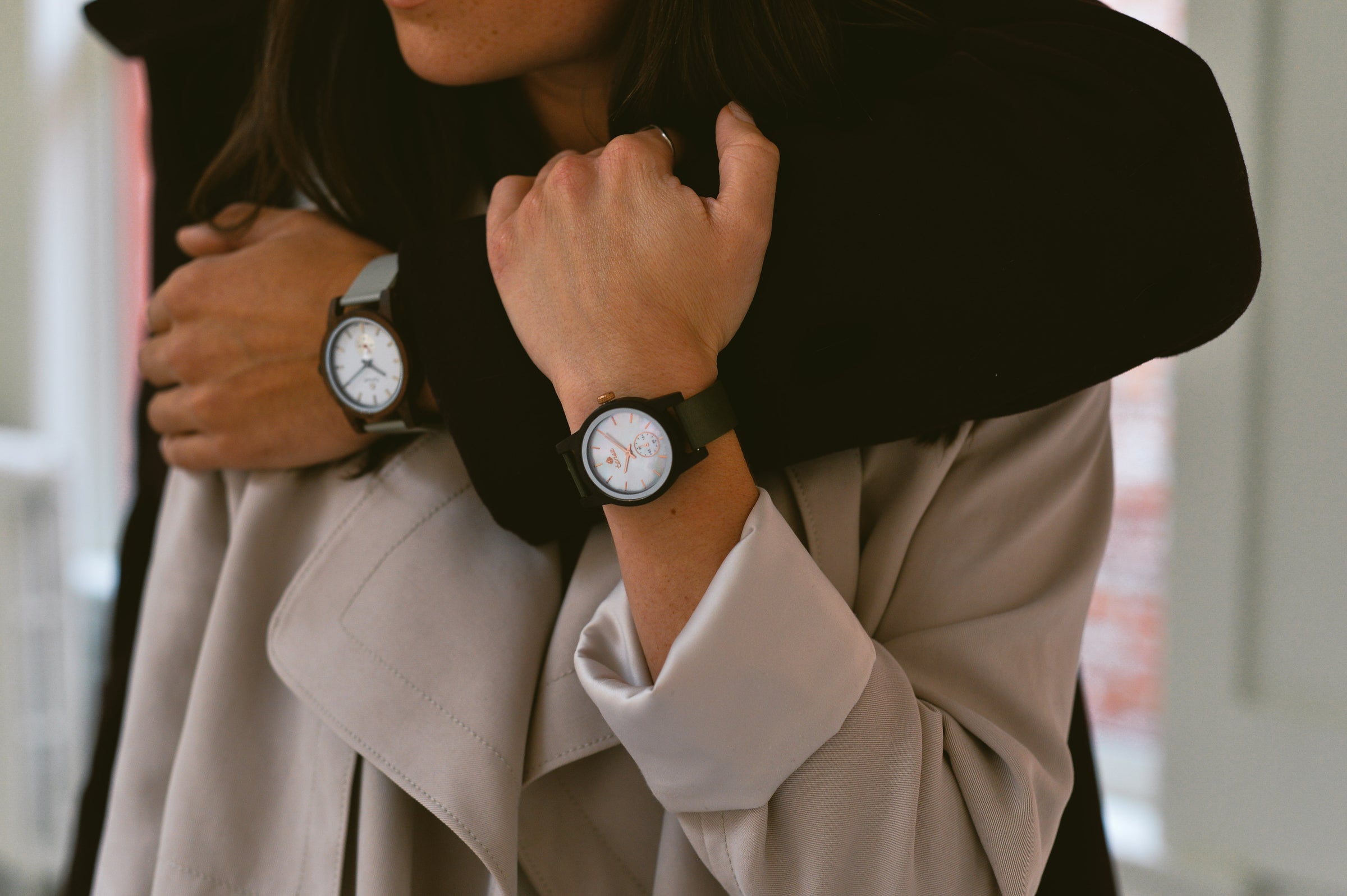 since 1986
RUTLEDGE JEWELLERS HAS BEEN IN BUSINESS FOR OVER 35 YEARS.
We offer the finest in diamonds, gold and sterling silver jewellery, timepieces and giftware. Work is done on the premises by Rutledge Jewellers' own Gemmologists, Goldsmiths and Designers.
★★★★★

Always a wonderful experience when going to this store. Staff are warm, friendly and knowledgeable. Well worth the trip from Whitby

Sharon

Whitby, ON
From Pandora to vintage the pieces are all gorgeous. My favourite are the owners who always take the time to treat you like their best client, even from the first day we met.

Sandra
★★★★★

Not only did Rutledge make the most beautiful engagement ring, but when it didn't fit they had it sized in 2 hours when I was expecting it to take days!

Ally
★★★★★

I have been shopping here for at least 25 years !! Scott is amazing and the staff are wonderful !! I have tried else where and it just doesn"t compare !! I will not shop any where else ever again !! They are the best !!

Sherry
Absolutely would recommend Scott and his team to anyone! What an amazing experience! Very friendly staff and a great selection. Scott was very knowledgeable and extremely passionate in his work 10/10

Graham
★★★★★

Scott gave me a great deal on my wife's engagement ring and wedding bands. He designed it from scratch and it turned out perfectly! Really went above and beyond IMO and I did some pretty extensive research at other jewellers before going to Rutledge

Jay
★★★★★

I can not speak highly enough about Rutledge Jewellers. I would however like to take a moment to comment on his son, Ryan. I was greeted by the young man with a welcoming, beaming smile and proceeded to be absolutely blown away by the level of professionalism and expertise that he delivered.

Mo
Stay Connected With Us!
Subscribe to our e-newsletter to receive store news, upcoming events, promotions and sneak peeks of the latest jewellery arrivals.